The Association "The World in a glass" was born with the vocation to create, promote and spread the culture of drink in all its noblest forms. Meant to be a reference in which people, means and love to the drink makes it important to any initiative associated with them.
Via Vampolieri 34/m
Aci Catena (CT)
+39 392 325 9335
info@ilmondoinunbicchiere.it
Temporibus autem quibusdam et aut officiis debitis aut rerum necessitatibus saepe eveniet ut et voluptates repudiandae sint et molestiae non recusandae. Itaque earum rerum hic tenetur a sapiente delectus, ut aut reiciendis voluptatibus maiores alias consequatur aut perferendis doloribus asperiores repellat.
2020 ilmondoinunbicchiere.it | VAT 05249690875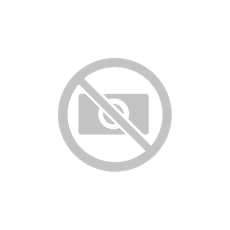 CREATIVE TECH
2022-06-10T18:30:00+02:00
2022-06-10T22:00:00+02:00
A NEW ERA FOR DESIGN AND STARTUPS
Create Website with flazio.com | Free and Easy Website Builder